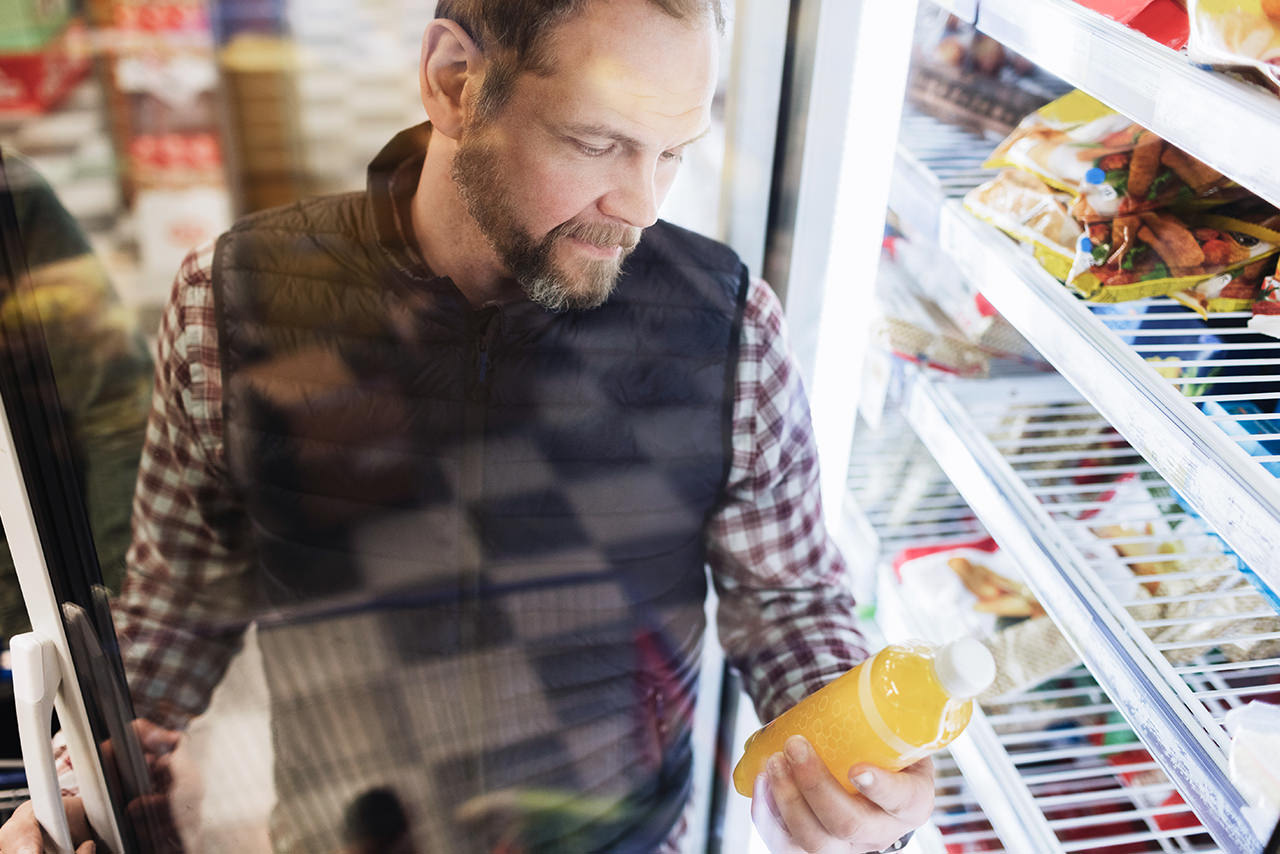 Designing for the convenience store footprint
May 2019
Seamless Runs
With most UK convenience stores standardised to a 750mm overall case footprint, Pure Cold recognised a gap in the marketplace with remote full glass door freezers often being out of line to medium temperature cases. The convenience store footprint increasingly demands integrated runs of low and medium temperature cases. 
Efficiency to the Core
Pure Cold's remote full glass door freezer is to the exact same dimension and carcase of the complementary remote multideck and the team are proud to have delivered on a frozen food full glass door product that is the most energy efficient in its class. 
Big Win on Plant Selection
The Pure Cold remote range of cases for convenience stores has enabled the Central England Co-operative to downsize its plant selection by c. 40% in comparison to the case selections the Co-operative were making previously.